OUR PROMISES TO YOUR CHILD
They will:
Begin a Hero's Journey

Learn to be a curious, independent, lifelong learner.

Develop a deep respect for economic, political and religious freedoms.

Cherish the arts, wonders of the physical world and the mysteries of life on Earth.

Discover his or her most precious gifts and learn to use them to solve difficult problems.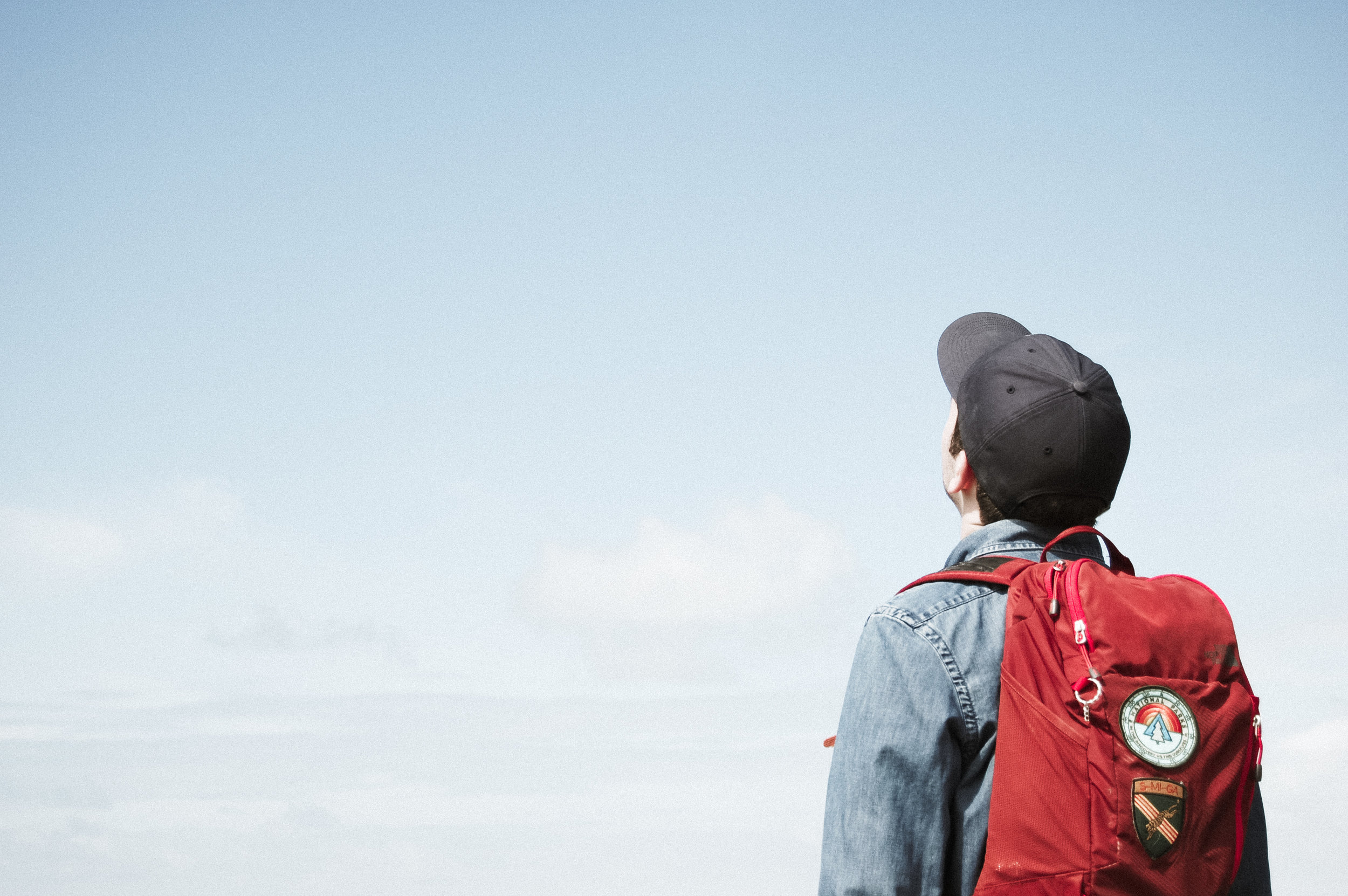 Our Learner Driven Communities are run mostly by our Eagles, where closely connected families of lifelong learners are bound by clear covenants; and "Learning to Do" and "Learning to Be" are even more important than "Learning to Know."